Aries Man Love Horoscope - Read His Latest Month Horoscope
Stay updated with your Aries man's monthly love horoscope with laser-accurate predictions by Anna Kovach. Get a complete overview of the cosmic energies influencing your Aries man, and know exactly what to focus on to make your relationship stronger. Click below and discover his latest horoscope.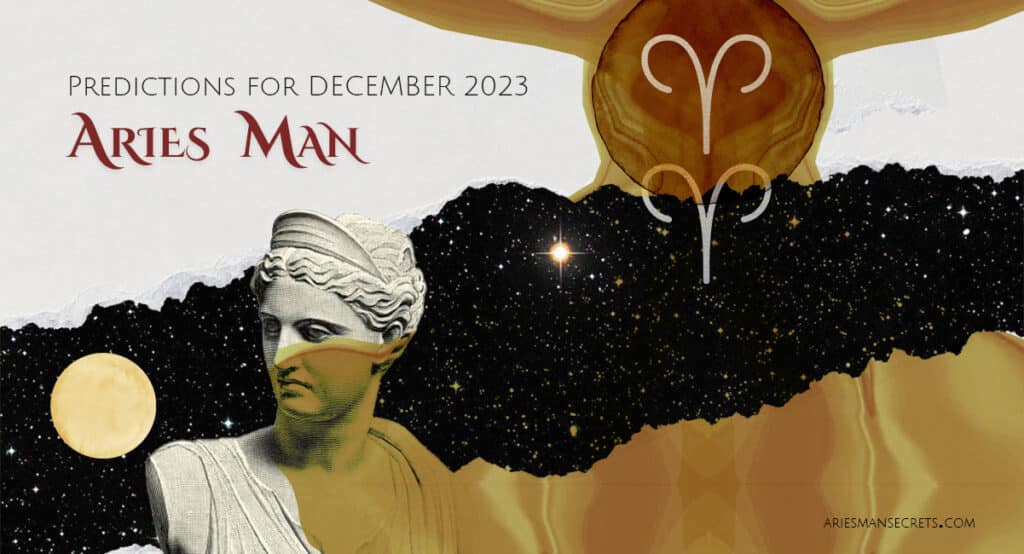 Hello Sweethearts, and a warm welcome to this festive seasonal prediction for Aries Man.