Are you wondering if that Aries man you've got a thing for is just being coy or doesn't like you? How to know if an Aries man really isn't interested? The following is some information that may help you in determining whether or not he's playing or if he truly just isn't into you.
Isn't paying attention
Typically an Aries man doesn't waste time on women he's not into. This means he'll just act as though the woman doesn't exist. If you work with him and he really doesn't acknowledge you; it could be he isn't interested.
However; if he isn't aware that you've got interest in him; he could just be completely oblivious. In that case, you're going to have to test the waters to find out which the case it.
A simple trick is by trying to strike up a conversation with him. Look into his eyes and when possible; try to brush his arm or hand with yours. You'll find out real quick what he thinks.
If he has zero response and pulls away as quick as possible then this would mean he isn't into you. If however; he lingers while you talk to him; he could be picking up your signal which would mean he may be intrigued by your interest.
Obviously if that happens; he's going to talk to you more and see what all he can learn about you. Often; men seem unaware when a woman is interested in them so they just blow the woman off.
This is when it's important to sort of gauge what is going on so that you can know whether to proceed or to back away. So throw him a quick test and see how he responds.
Is hard or cold toward you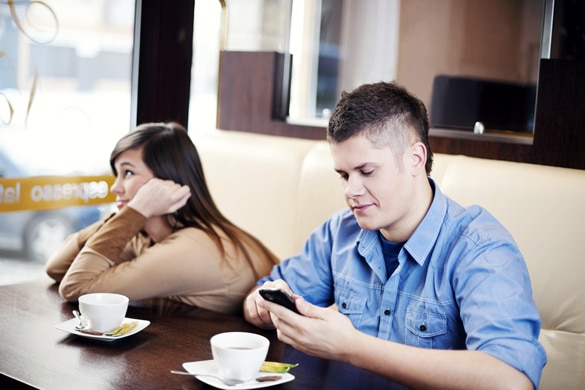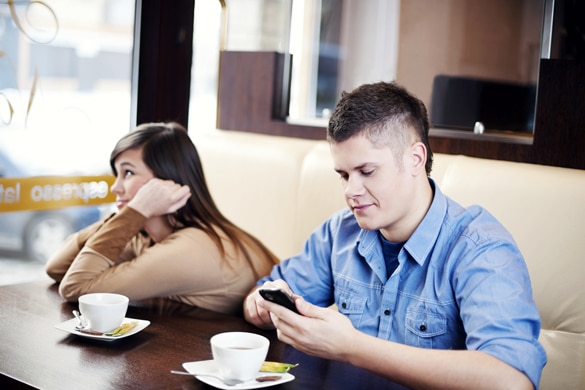 Aries men can sometimes come off as arrogant or cocky. This is normal for them. Only when they are really interested in someone do they change their tune a bit. If you are interested in him and he isn't reciprocating; he will likely be cocky.
He may either ignore you completely to drive the point home that he's not into you or he will say things that are just seemingly rude. He doesn't know how else to reject someone other than just being honest.
What I mean by being honest; he'll be rude, ignore you, or go out of his way to avoid you all together. Then there are some that actually will just out and out tell you that they aren't interested.
Not all Aries men are the same and so not all of them are going to give you indicators that are easy to read. Some will be nice to you but will also put up a wall as to make sure you know they're only being friendly.
Aries men tend to not flirt with women they have zero interest in; however. Look at your Aries guy and see which one he seems to fit. The behavior is often very revealing in these types of matters.
Won't touch you
In the case of you are already dating an Aries man and he seems a bit like he's not interested anymore; he will be less physical. Usually though; he'll just tell you he's not into you anymore.
If he doesn't do that then he may have a moon sign that contradicts his nature and causes him to not be bold enough. This is the case where he would pull back and stop being physical with you.
Aries men love to touch the lady they're involved with or interested in. That means that if he's gotten so cold that he won't even touch you; he's done or he's not into you.
Remember the test I mentioned before? Touch him and see how he responds to you. Either he'll jerk his hand back and possibly walk away or; he'll stick around and talk to you.
Uncertain dragging it out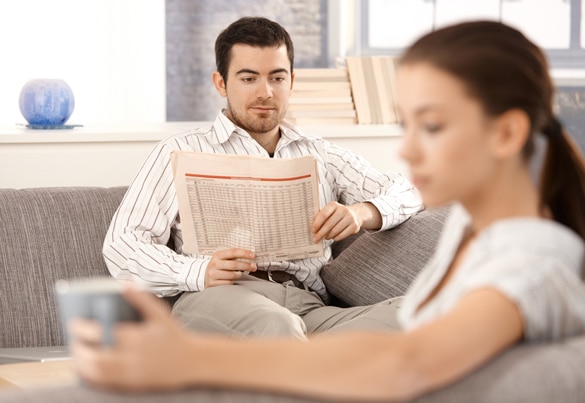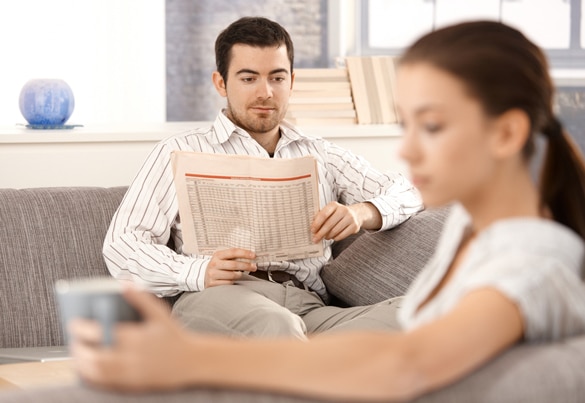 When the Aries man isn't really sure if you're someone he wants to be with or not; he'll tend to drag things out longer than necessary. That means he'll keep you on the hook but limit his interaction with you.
Again, this would mean pulling back a bit and not being nearly as physical with you as he would be with someone he's certain of. Confusion can always trump things. In this case; you'd have to decide if you want to wait him out or not.
Keep in mind that what you allow; is what he will push for. If you're ok with him dragging things out then by all means; you'll understand when he isn't into taking you out much, not texting much, and not touching much.
He will drag his feet when he is confused. That's just how he operates until he's figured things out. At that point he'll tell you what's on his mind whether that means taking the next step or breaking it off.
Self Control
Aries is a habitual flirt. However; he will control his urges to flirt if he's not into you. This is a combination of not being physical, not being talkative, ignoring you, and possibly avoiding you.
He becomes darned near nonexistent to you if he isn't interested. Aries men flirt all the time and with many women. If he isn't flirting with you at all when you're in his presence; he doesn't like you.
If he doesn't call you or text you; he doesn't like you. He will be as obvious as possible with his motives so that you understand he isn't interested. That way he's sure you won't try to pursue him.
Again, he isn't one that likes to be chased. If you try to chase him even though he's given you plenty of signs that he isn't into you; he'll then be very blunt with his words and just tell you to leave him alone.
He doesn't like to be pushed so if you push him to that limit; you may want to take a step back because his response is not likely to be very kind.
If you'd like to know what else pushes an Aries buttons; you may want to check out my book. Knowing an Aries man through and through could help you achieve the relationship you desire. Take a look at Aries Man Secrets today!
---
---